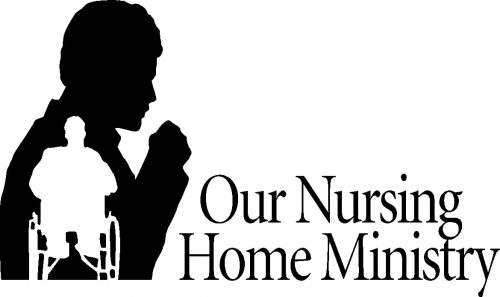 What a blessing it is to see the joy of salvation upon the face of a precious elderly man or woman! Fairland currently ministers at a couple of nursing homes.
Arkansas Nursing and Rehabilitation Center
Every first Sunday of the month you will find a group of believers from our church at the cafeteria of this nursing home in Texarkana, Arkansas. We play the piano, sing songs, testify, preach, and pray with the residents at this facility.
Reunion Plaza