Welcome
To Fairland Holiness Church
Revival Extended through the 15th!
Rev. Darrell Meadow and Family
January 5th-15th
Weeknight Services: 7:15 PM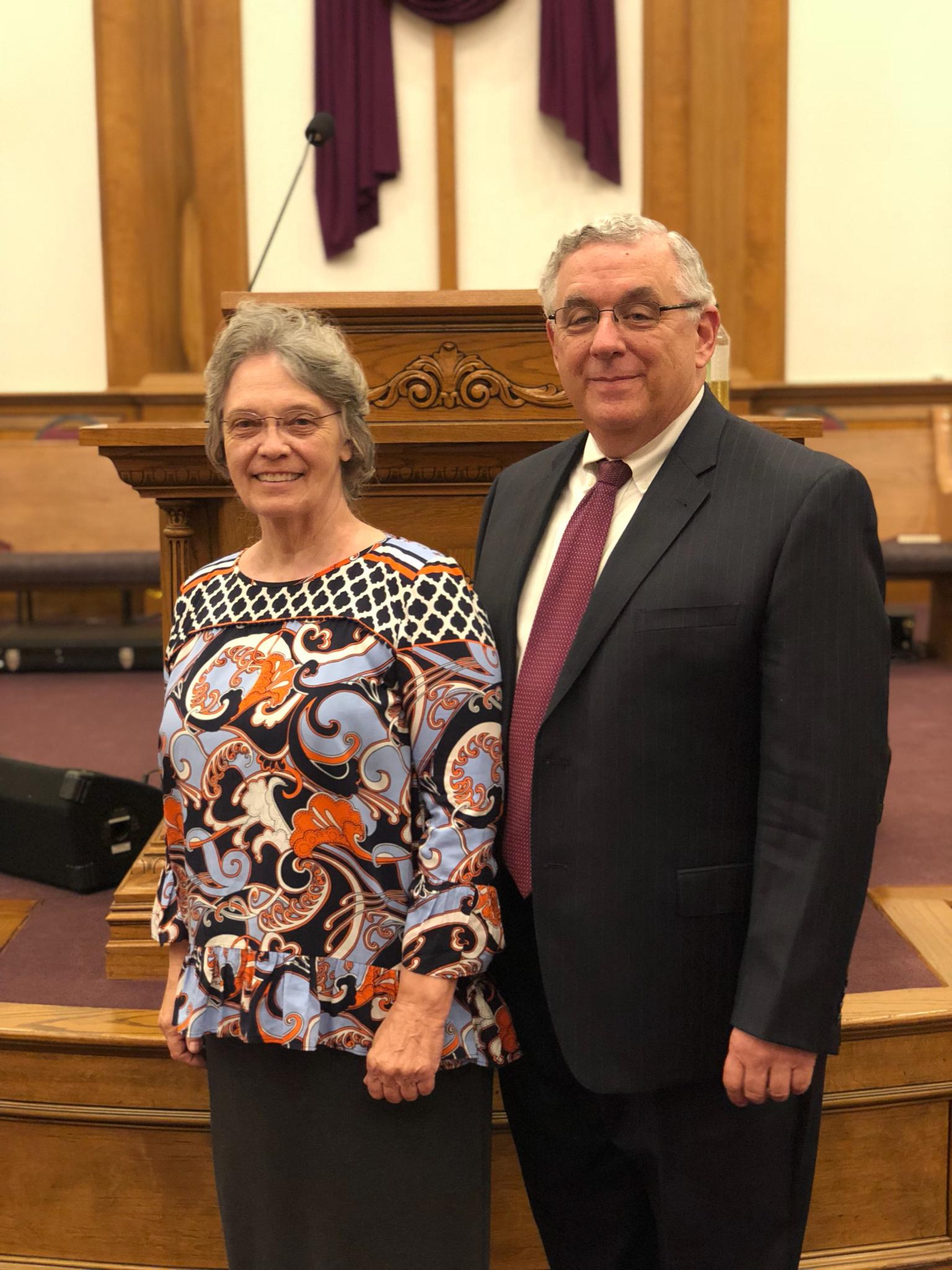 Listen LIVE to our services via Mixlr
Service Times:
Sunday School: 10 AM
Sunday Worship: 11 AM
Sunday Evening: 6:30 PM
Wednesday Evening: 7:15 PM
If you need a ride to church we would be glad to come by and pick you up on one of our church vans. Using the box below, please tell us your name, address, and a phone number you can be reached at.
Children's Church
Every Sunday Morning from 10:55 AM until 12 PM we have a children's church service. They play games, win prizes, and learn about Jesus during a special sermon just for them!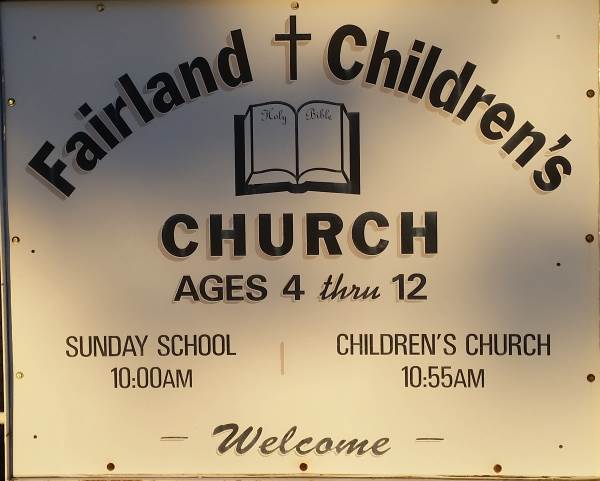 Location
We are located at 3819 Miller County 9, Fouke, AR  71837