Welcome
To Fairland Holiness Church
Dear Friends and Family Members of the Fairland Holiness Church,
1. We ask that if you have had any symptoms of Covid-19 that you would not enter the Sanctuary. We will continue to have services on the internet for those who cannot come in the building. There are those who have preexisting conditions that make them high risk. You must weigh the risks before you enter. Everyone must come to Church taking individual responsibility for their health, safety and spirituality.
2. We ask that people keep six feet apart. This would exclude family members that have been around each other.
3. We ask that people wait to fellowship until they are outside.  
4. We ask that people pray in their seats unless they have a special need. An example would be if a sinner wanted to ask God to save them they could come to the altar.
5. The Governor has recommended that people in the congregation wear masks. He made it clear that these were guidelines and not an executive directive. This would be optional for those attending services.  
6. We ask that people use the hand sanitizer provided at each entryway as they come into the sanctuary.
7. This is an ongoing situation and will update our guidelines as needed.
Sunday School classes will not resume in classrooms immediately nor will Children's Church in the old Church building.
Sunday School for children 4-12 will be held in the Children's Church from 10:15 to 11:00, Sunday School for teens and young unmarried adults will be held in the fellowship hall from 10:15 to 11:00, Sunday School for all adults will be held in the sanctuary from 10:15 to 11:00. Morning Worship will be at 11:00.
We sure love our Church and are so thankful to be the pastor of these wonderful people. God has helped us thus far and we know that He will continue to work on our behalf.
Prayers and love to everyone,
Pastor Lloyd Shuecraft
If you know of someone who does not have access to social media, but does not feel comfortable coming in the building around people just yet,let them know that if they want to park in our parking lot during church services they can tune their radio station to 105.1fm to listen to our services live. They can only pick it up on the radio as long as they are around our parking lot. Thanks!
~~PLEASE GO SUBSCRIBE TO OUR YOUTUBE CHANNEL~~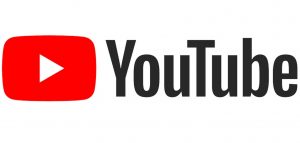 https://www.youtube.com/channel/UCmapJ1hrrW5ClPw3cm9N4nA
Service Times:
Sunday School: 10 AM
Sunday Worship: 11 AM
Sunday Evening: 6:30 PM
Wednesday Evening: 7:15 PM
If you need a ride to church we would be glad to come by and pick you up on one of our church vans. Using the box below, please tell us your name, address, and a phone number you can be reached at.
Children's Church
Every Sunday Morning from 10:55 AM until 12 PM we have a children's church service. They play games, win prizes, and learn about Jesus during a special sermon just for them!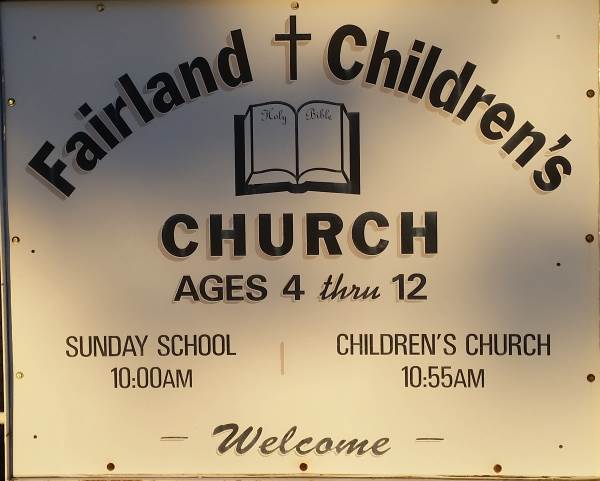 Location
We are located at 3819 Miller County 9, Fouke, AR  71837